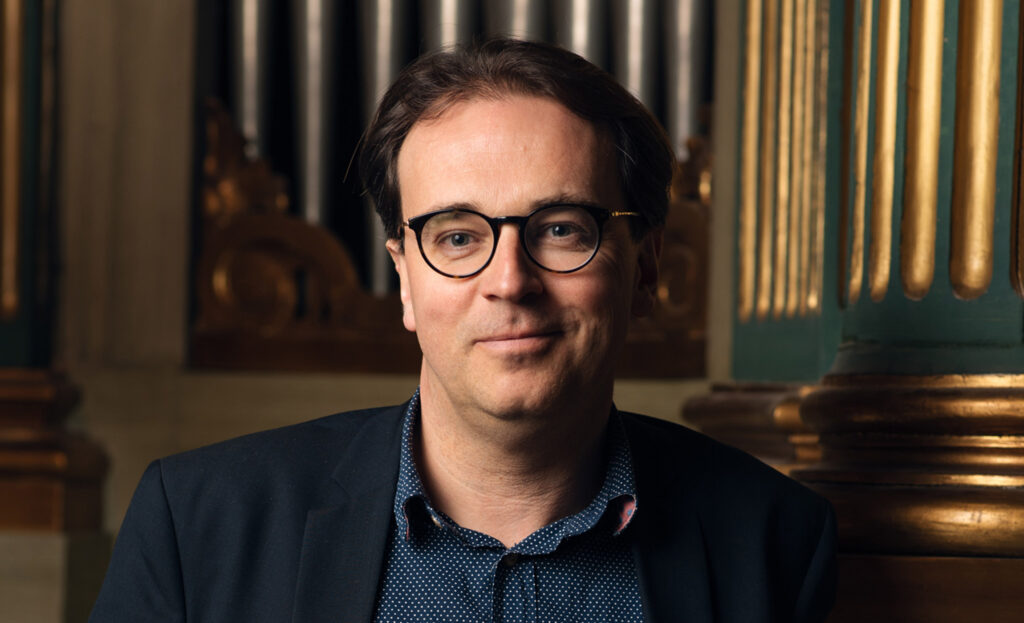 Ulf Tellin has studied at the music universities in Piteå and Stockholm.
From 1992 to 1996 he studied the organ with Prof. Hans-Ola Ericsson and Mattias Wager, improvisation and organ master classes with, among others, David Sanger and Daniel Roth.
Having acquired the organist degree, he has given concerts all over Sweden, as well as in Belgium, Finland, France, Italy and Germany. Since 2002 Ulf Tellin organist in Norrköping S:t Olof.