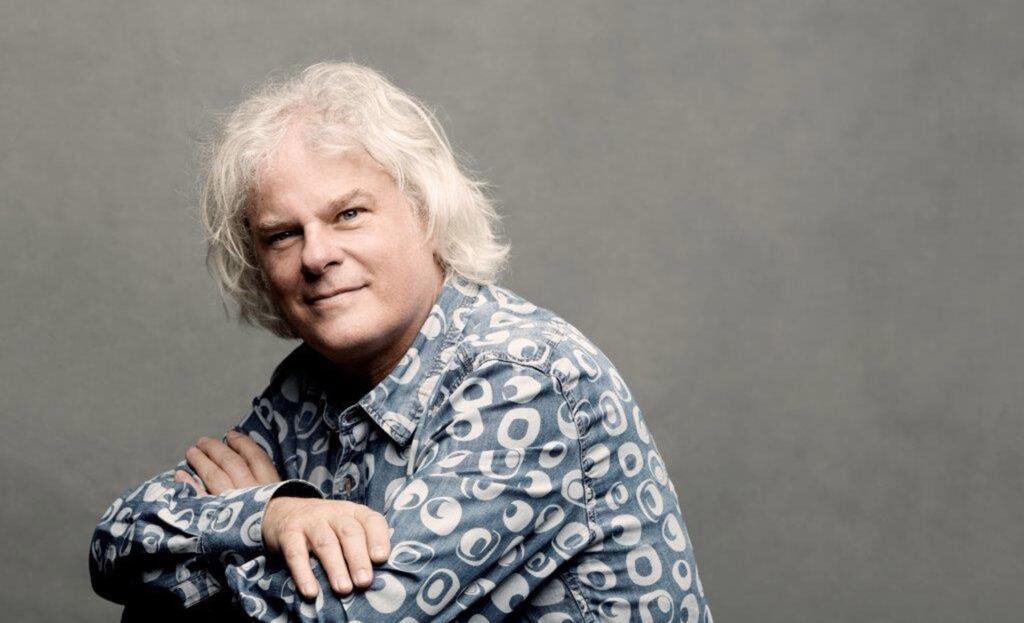 One of the leading pianists of his generation, Ronald Brautigam is one of the few to perform at the highest level on modern as well as period instruments. A student of the legendary Rudolf Serkin, he has over the years established himself as an authority on the classical and early romantic composers, with an acclaimed discography on the BIS label that includes complete cycles of works by Haydn, Mozart and Beethoven as well as recordings of solo works and concertos by Kraus, Weber and Mendelssohn.
Ronald Brautigam has performed with leading orchestras across the world – from the Amsterdam Concertgebouw Orchestra to the Sydney Symphony Orchestra – as well as the foremost period ensembles. In 2009 he began what has proved a highly successful collaboration with the Kölner Akademie and its conductor Michael Alexander Willens, resulting in acclaimed recordings of the complete piano concertos of Mozart (11 discs), Beethoven, Mendelssohn and Weber. Current recording projects include the piano concertos by the Dutch-German composer Johann Wilhelm Wilms (1772 – 1847).
In 2004 Ronald Brautigam released the first installment of a 15-disc Beethoven cycle on fortepiano, prompting the reviewer of the US magazine Fanfare to envisage a series 'that challenges the very notion of playing this music on modern instruments, a stylistic paradigm shift.' Featuring the piano sonatas, the first nine discs of the cycle were awarded an Edison Award and the prestigious Jahrespreise der Deutschen Schallplattenkritik in 2015. Besides his work for BIS, Ronald Brautigam has recorded piano concertos by Shostakovich, Hindemith and Frank Martin with the Royal Concertgebouw Orchestra conducted by Riccardo Chailly, as well as several discs with violinist Isabelle van Keulen and cellist Christian Poltéra. His recordings have earned him a number of awards including three Edisons, a Diapason d'Or de l'Année, and two MIDEM Classical Awards, for best solo piano and best concerto recording respectively.
His editorial work includes a reconstruction of the orchestral score of Beethoven's piano concerto WoO4 from 1784, as well as preparing an edition of the 5 piano concertos by Johann Wilhelm Wilms.