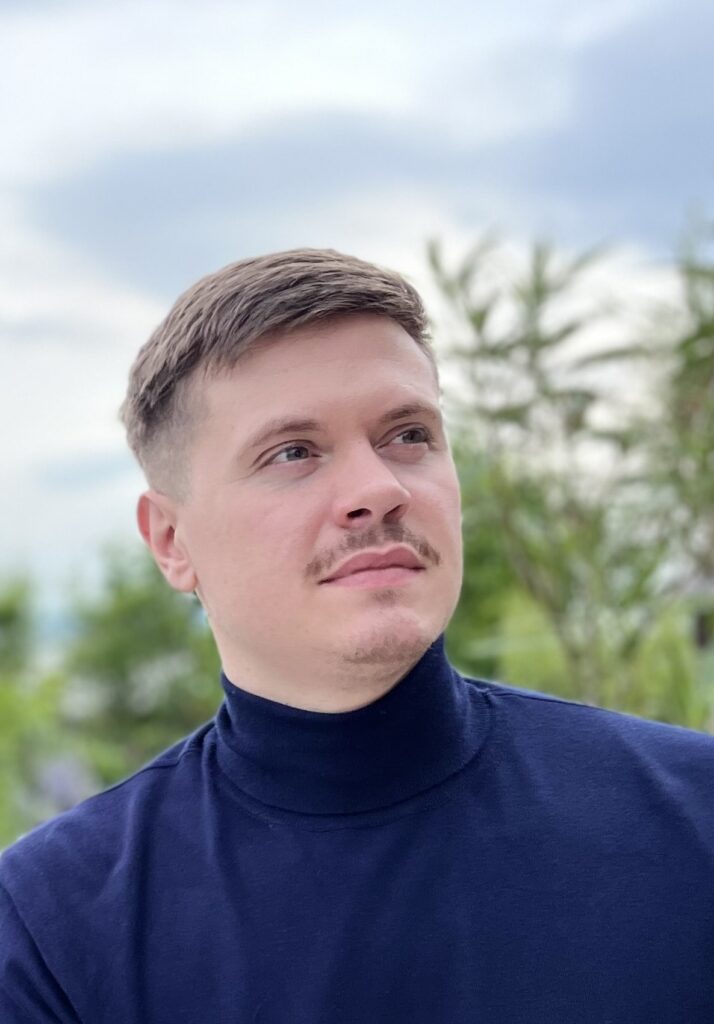 Max Merazzi-Jacobson (born 1994) is a Swiss pianist of Italian-Swedish origin. He took his first piano lessons at the age of eight and in his early youth he also played the violin and percussion.
At the age of sixteen he decided to become a pianist and initially studied with the Bulgarian pianist Roumiana Kirtcheva at the Musikschule Biel/Bienne. After two years as a student of Christian Favre at Haute École de Musique de Lausanne, Max Merazzi-Jacobson he studied at Musikakademie Basel as student of Dutch pianist Ronald Brautigam concluding with a master degree in 2020. Max Merazzi-Jacobson has performed as soloist in Grieg's piano concerto op.16 with Bieler Sinfonieorchester and Bieler Kammerorchester as well as in Sjostakovitj' second piano concerto op. 102 together with Bieler Jugendsinfonieorchester.
Max has also recieved tuition by the pianists Giovanni Bellucci, Inese Klotina, Jean-Sélim Abdelmoula, Rada Petkova, Mauro Lo Conte and Aglaia Graf, and he was the performer of the world premiere in Basel 2019 of Trois Pensées pour Piano op 1 by Luc Goedert.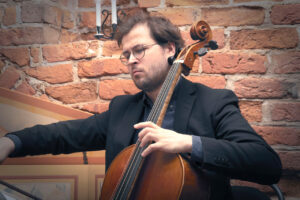 Johannes Rydén is a freelance cellist with a wide engagement in symfony orchestras, smaller ensembles and in his own projects. Together with the accordionist Milan Rehak, their duo in 2019 arrived at the finals in the contest "Ung och Lovande".  Johannes has a special interest in early music, and since 2020 the baroque cello at The Royal College of Music in Stockholm under Mimi Brinkmann. The spring term 2022, Johannes spent in Utrecht studying with Viola de Hoog.
The season 2023-24 Johannes will perform with Holland Baroque as part of their trainee program, Samama Fellowship.
Johannes also collaborates regularly in different projects together with his brother, dancer and coreagrafer Simon Rydén. In 2022 they won the audience price in Goodmesh Concours, Netherlands, with their work Like a Fish.
Johannes Rydén returns to Sommarmusik på Lundsberg for the fourth time.
www.johannesryden.com