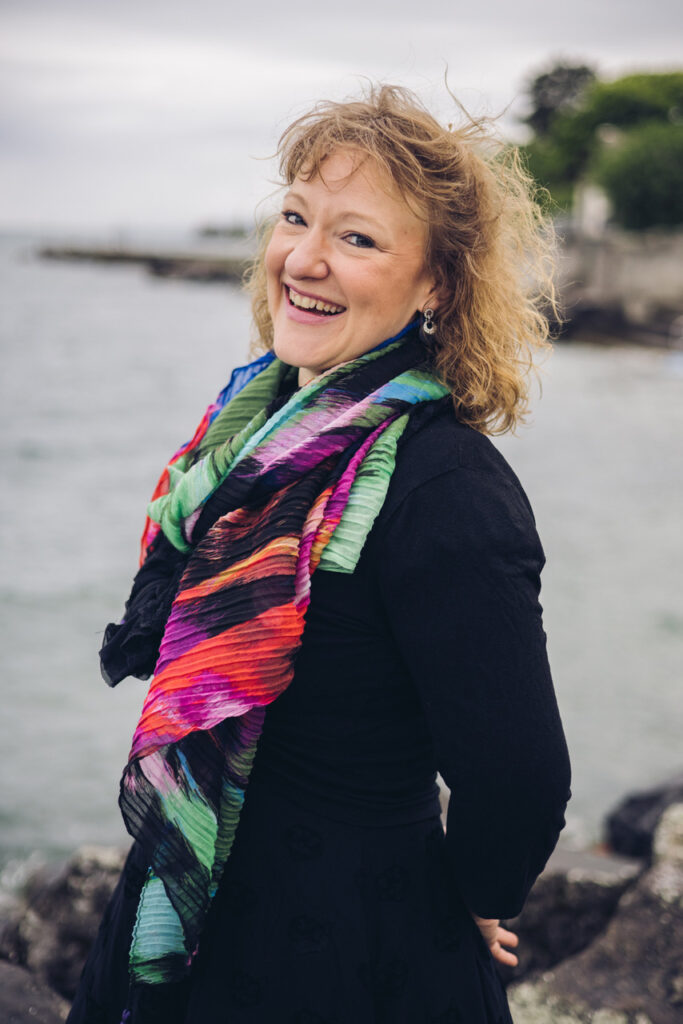 Beatrice Villiger likes to sing the Romantic and classical repertories, but also has a particular affinity to folk music. Her speciality is to create thematic programmes. She performs in different ensembles with this combined repertory, e.g. in the trio AlpOpus, which presents a mix of opera, jodel and chansons. AlpOpus was awarded the Cultural Prize 2022 by the Swiss Region Alliance Culturelle Pays d'Enhaut Saanenland Obersimmental.
Beatrice Villiger made her stage debut in 2008 as Annina in La Traviata in the opera festival in Avenches, Switzerland. Extensive international concert activities have taken her to Italy with opera- and lieder evenings, to France, to the USA with Verdi's Requiem, to China on tour with works by W.A.Mozart and to India, where she was engaged to teach in an international master class. Beatrice Villiger is also the artistic director of the festival Le Bois qui Chante (The Singing Forest), Château d'Oex in the Swiss Alps.
Beatrice Villiger took her first singing lesson at Institut de Ribaupierre, Lausanne, where she later received her diploma with distinction. During her music studies she also attended a theatre school and an opera studio. She then entered Accademia Leoncavallo in Milan, where she specialized in opera singing and again finished with distinction.
Beatrice Villiger also teaches singing, a mission for which she has a great passion.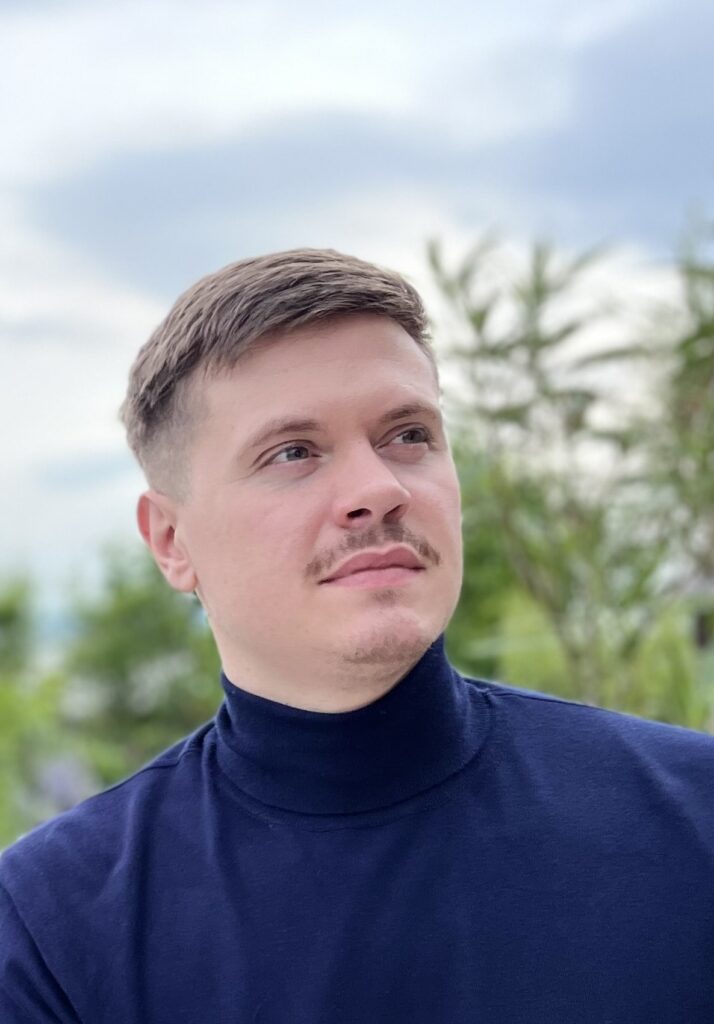 Max Merazzi-Jacobson (born 1994) is a Swiss pianist of Italian-Swedish origin. He took his first piano lessons at the age of eight and in his early youth he also played the violin and percussion.
At the age of sixteen he decided to become a pianist and initially studied with the Bulgarian pianist Roumiana Kirtcheva at the Musikschule Biel/Bienne. After two years as a student of Christian Favre at Haute École de Musique de Lausanne, Max Merazzi-Jacobson he studied at Musikakademie Basel as student of Dutch pianist Ronald Brautigam concluding with a master degree in 2020. Max Merazzi-Jacobson has performed as soloist in Grieg's piano concerto op.16 with Bieler Sinfonieorchester and Bieler Kammerorchester as well as in Sjostakovitj' second piano concerto op. 102 together with Bieler Jugendsinfonieorchester.
Max has also recieved tuition by the pianists Giovanni Bellucci, Inese Klotina, Jean-Sélim Abdelmoula, Rada Petkova, Mauro Lo Conte and Aglaia Graf, and he was the performer of the world premiere in Basel 2019 of Trois Pensées pour Piano op 1 by Luc Goedert.